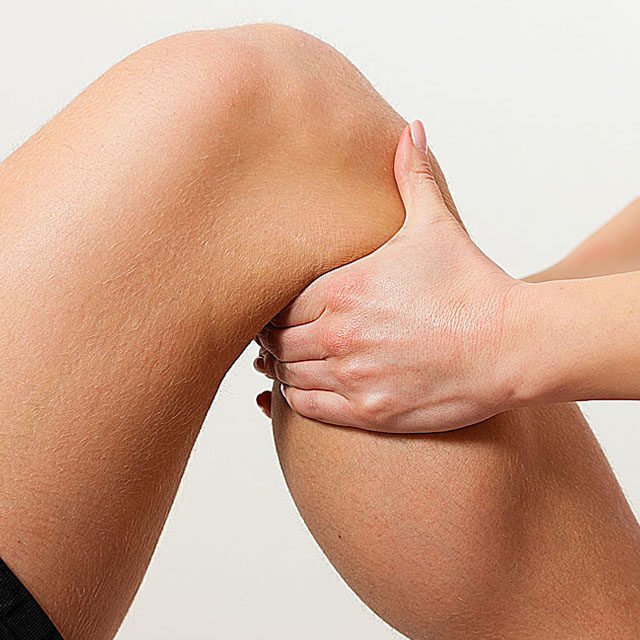 SportyRehabilitation and Physiotherapy
Sports injury covers the situations that occur when the endurance limits of the tissues are exceeded as a result of the whole or a part of the body encountering a force greater than normal.
Most sports injuries are of the type that do not require serious treatment and can heal in a short time. However, in some cases, short or long-term injuries occur and cause the person to stay away from sports.
A suitable rehabilitation program comes first among the factors that determine the prognosis and return to active sports in athletes who have undergone surgery or are treated with conservative methods.
During the sportive rehabilitation phase, our team evaluates the athlete in detail. It determines the performance of the athlete and the risk of injury and accordingly prepares the necessary practices to eliminate the foreseen risks. It plans an appropriate protective exercise program specific to the individual and the branch of the athlete, aiming to rehabilitate existing limitations and undesirable situations. It aims to show a healthy and high performance. Every individual whose rehabilitation process is completed is ready to return to the field.