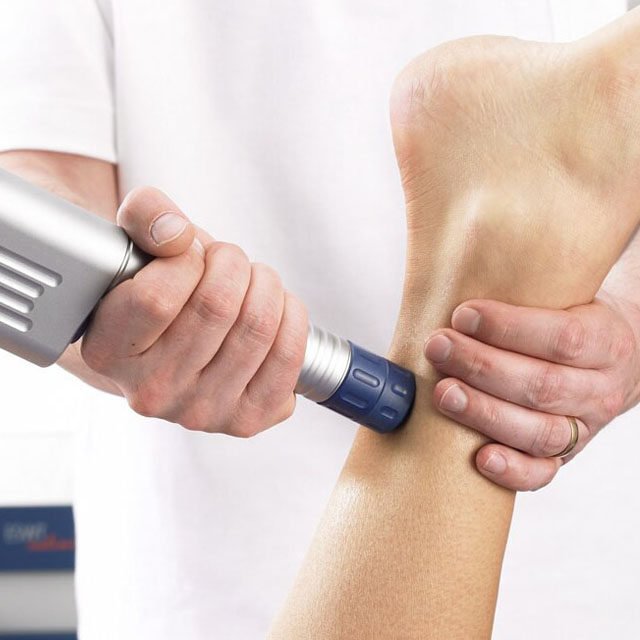 ESWT is formed by combining the first letters of the words "Extracorporeal Shock Wave Therapy". It means "Shock Wave Therapy Applied Outside the Body" in Turkish.
Details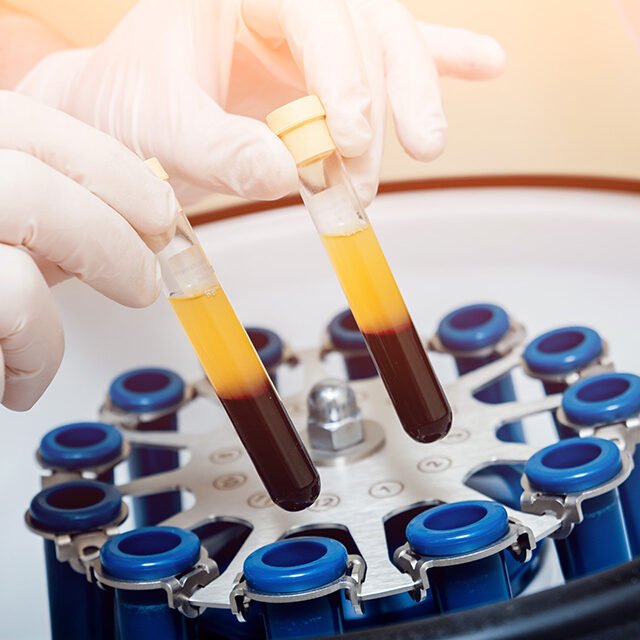 PRP is derived from the initials of the phrase "Platelet Rich Plasma" and means platelet rich plasma. 
Platelets play an important role in normal tissue healing in the body.
Details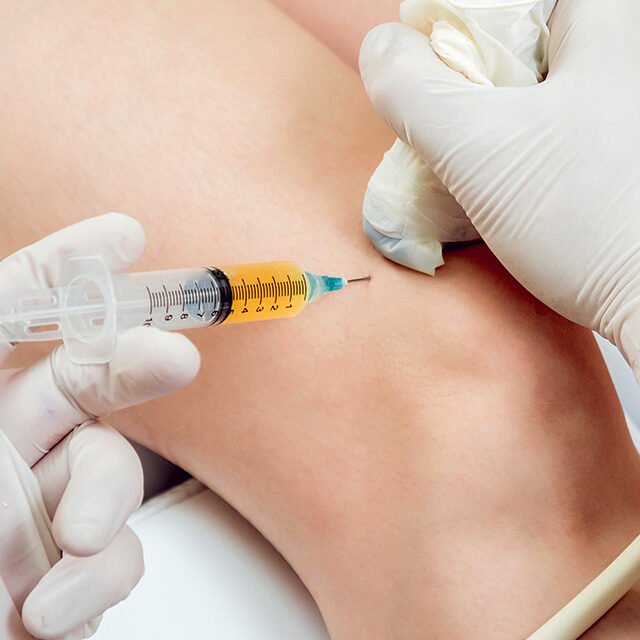 Ultrasound Guided Injection
Studies show that ultrasound guided injections are much more accurate than "blind" injections. 
The doctor has the ability to see exactly where the injection went and where they are targeting the area…
Details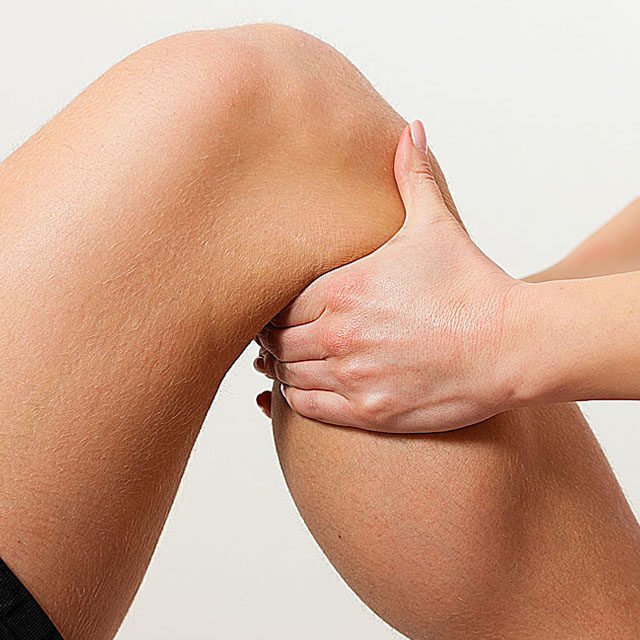 Sports Rehabilitation and Physiotherapy
Osteopaths are highly qualified health professionals. Every day, more than 30,000 people in the world refer to osteopaths for neck and low back pain, joint and muscle problems, sports injuries, recurrent headaches and more.
Details