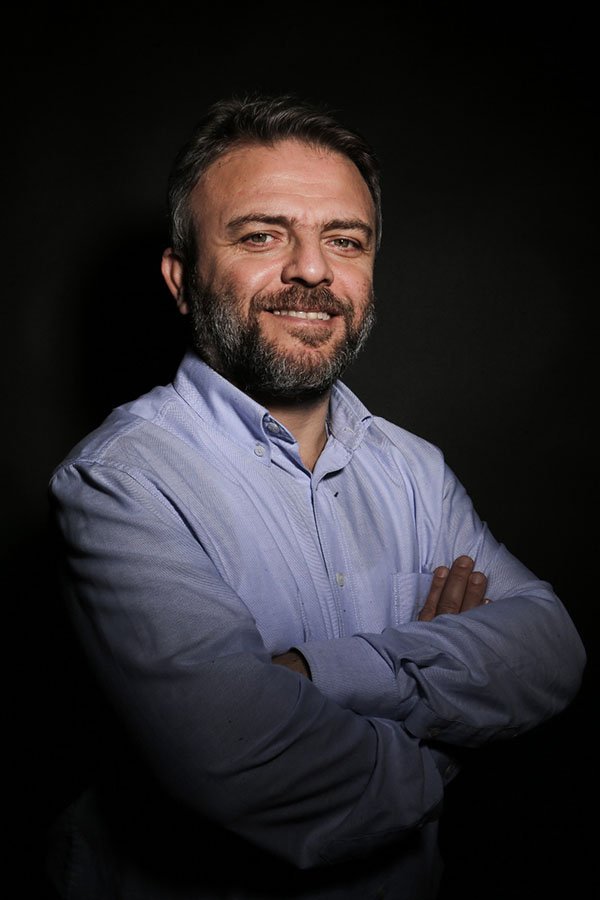 Savaş Kudaş


M.D. Specialist



Sports Medicine Specialist
Savaş KUDAŞ-M.D. Specialist was born in 1975 in Trabzon. After completing his primary, secondary and high school education in Trabzon, he entered Karadeniz Technical University Faculty of Medicine in 1991. He graduated from the university in 1997 and worked as a Maternal Child Health Branch Manager for 2.5 years in Bayburt. He earned his specialization in Sports Medicine at Ankara University Faculty of Medicine in 2001 and graduated as a specialist in May 2005. During his residency, he participated in the training program of the Italian Olympic Committee on Athlete Health and Performance in Rome. He worked as a football team doctor for Gençlerbirliği Sports Club, which he started as an internship during his specialization period, for 11 years between 2004 and 2015, and then transferred to Osmanlıspor Football Club.
He did his military service as the founder and doctor of the Sportsman's Health Center at the Military Academy Physical Education and Sports Presidency.
In his professional experience, he worked as a Sports Medicine Specialist and Deputy Chief Physician at Ankara Atatürk Training and Research Hospital between November 2007 and November 2012 and played an important role in the establishment of the athlete health unit in the same hospital.
He has been serving all athletes in the field of examination and rehabilitation in Savaş Kudaş Sports Medicine Clinic since 2012.
Savaş KUDAŞ-M.D. Specialist is the father of two daughters.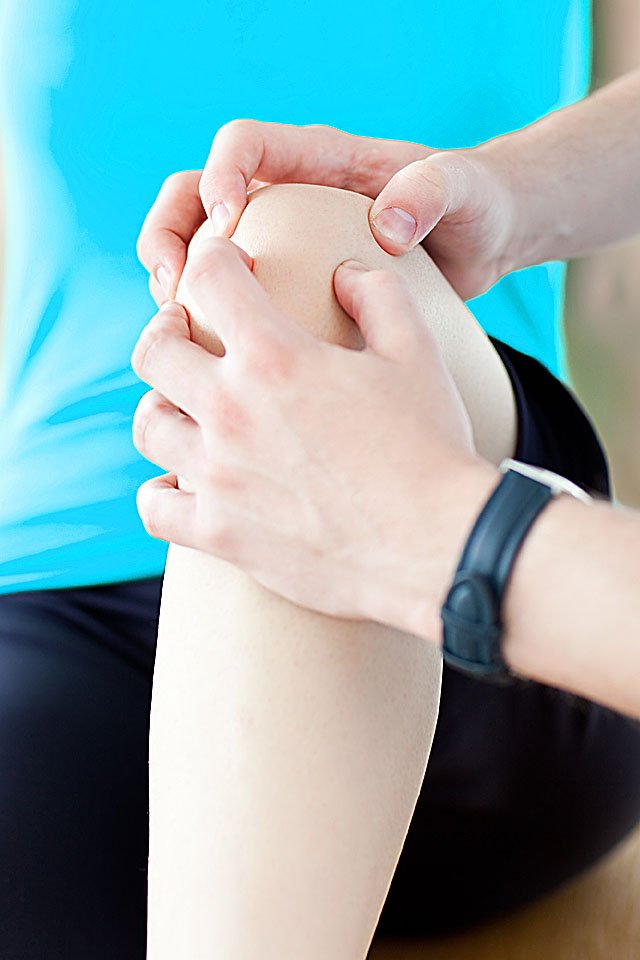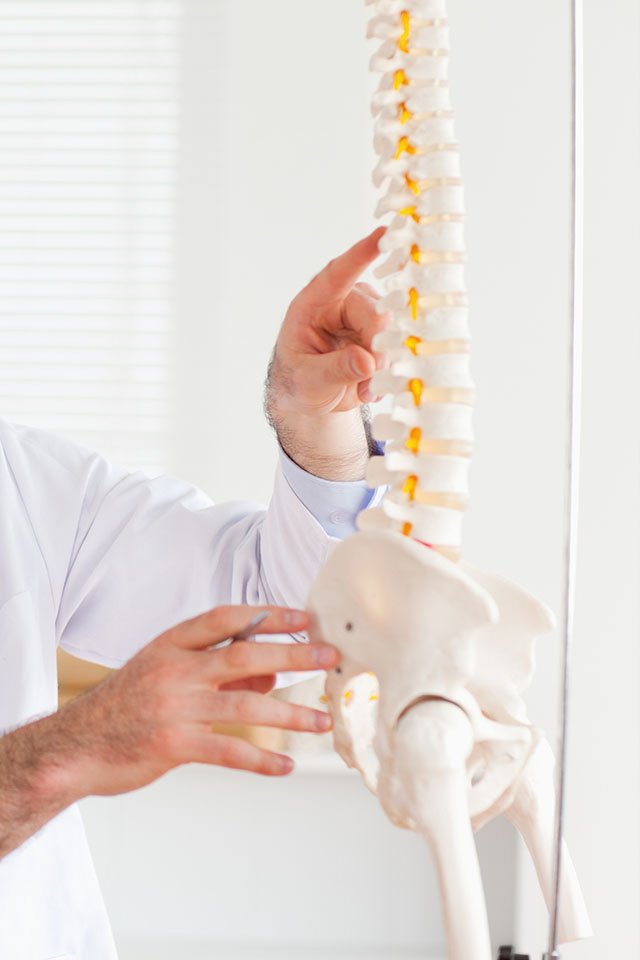 Turkish Football Federation Independent Doping Sampling Officer (2001-….)
Ankara Sports Medicine Development Association Membership (2001-….)
Membership of Turkish Sports Physicians Association (2003-….)
Member of Turkish Handball Federation Health Board
Turkish School Sports Federation Health Board Member
Turkish Fencing Federation Health Consultancy
Ankaragücü Football Team Consultant Physician 2013-14
Osmanli Spor Football Team Consultant Physician 2014-2015
Turkish Pentathlon Federation Health Board Presidency 2016-18
Genclerbirligi Sports Club Team Doctor 2004-2015
Osmanlispor Medical Directorate 2015-2020
Ziraatbank Volleyball Team Consultancy 2018-19
Halkbank Volleyball Team Consultancy 2019-2020
Genclerbirligi Sports Club Team Doctor 2020-Ongoing
1- Real-Time Sonoelastography of the Achilles Tendon; Pattern Description In Healthy Subjects and Patients with Surgically Repaired Complete Ruptures
S. Tan, S. Kudaş, A.Ş. Özcan, A. İpek, M. Karaoğlanoğlu… – Skeletal Radiology, 2012 – Springer
2- Magnetic Resonance Findings of Osteitis Pubis
C. Yılmaz, M. Yorubulut, S. Kudas – Journal of Magnetic …, 2007 – Wiley Online Library
3- Physical Activity and Some Nutritional Habits of 11-12 Age Group Children in Ankara Province
S. Kudaş, B. Ülkar, A. Erdoğan – Journal of Sport Sciences, 2005 – Dergipark.org.tr
4- Posterior Ankle Impingement Syndrome In Football Players: Case Series of 26 Elite Athletes.
S. Kudaş, G. Dönmez, C. Işık, M. Çelebi, N. Çay… – Acta Orthopaedica et …, 2016 – Elsevier
5- Real-Time Sonoelastography of the Patellar And Quadriceps Tendons: Pattern Description in Profesional Athletes and Healthy Volunteers.
S. Tan, NG Tangal, S. Cıracı, S. Kudas… – Medical …, 2016 – medultrason.ro
6- Injuries Among Recreational Football Players: Results of A Prospective Cohort Study
G. Dönmez, F. Korkusuz, L. Özçakar, Y. Karanfil, E. Dursun, S. Kudas … – Clinical Journal of …, 2018 – cdn.journals. lww.com
7- Review: Low Back Pain in Athletes – Causes and Treatment Approaches
S. Kudaş, M. Yörübulut … – Sports Medicine …, 2008 – sporhekimligidergisi.org
8- Mandible Fracture in a Professional Football Player: A Case Report
S. Kudaş, MM Çelebi – Journal of Sports Medicine, 2008 – sporhekimligidergisi.org
9- Effects of static stretching on quadriceps peak torque and hip Range of Motion in professional soccer players and sedentary subjects
MM Çelebi, S Kudaş, AM Zergeroğlu
10- An Alternative to Head Excision or Arthroplasty in Radial Head Fractures: Joining the Parts on the Surgical Table.
C. Işık, M. Akkaya, R. Akmeşe, O. Tecimell, S. Kudaş, M. Bozkurt – Journal of Turgut Ozal Medical Center. 2013, Vol. 20 Issue 1, p36-39. 4p.
11- Evaluation of Magnetic Resonance Imaging Findings in Professional Football Players with Posterior Impingement Syndrome
S. Kudaş, MA Gürses, A. Öçgüder, M. Çelebi, E. Ergen – Turkiye Klinikleri J Sports Sci. 2010;2(2):80-5
12- Growth, Development and Participation in Sports
G. Dönmez, MP Judge, S. Kudaş – Turkiye Klinikleri J Sports Med-Special Topics. 2015;1(3):1-6
13- Evaluation of Muscle Injuries in Professional Football Players: Does Coach Replacement Affect the Injury Rate?
G. Dönmez, S. Kudaş, M. Yörübulut, M. Yıldırım, N. Babayeva, SS Torgutalp – Clin J Sport Med 2018;00:1–6
He specializes in the diagnosis, treatment, and prevention of sports-related injuries. Sports medicine professionals work to help both athletes and active individuals improve performance, recover from acute and overuse injuries, and prevent future injuries. Apart from this, they also treat back and neck problems caused by sedentary life, joint pain, obesity and musculoskeletal system problems related to chronic diseases.
Sports Medicine specialization is a specialty that lasts 4 years after graduation from the Faculty of Medicine.
Sports medicine concentrates on four main areas
Preparation of the athlete, protection from illness or injury, treatment and rehabilitation of the injured athlete and reintroducing them to sports life. Preparation or conditioning exercises develop specific aspects of the athlete's performance, such as speed, strength and endurance. In these areas, sports medicine specialists work in coordination with physicians from many branches, dietitians, psychologists, training scientists and trainers.
In our clinic, the diagnosis, treatment and sportive rehabilitation of the problems of not only elite athletes but also individuals who are recreationally active are carried out.
While correct exercises are important in treatment, incorrect exercise can cause injuries. In our athlete health center, we aim to give you the most accurate and proper treatment with our expert physiotherapists who have worked in professional sports clubs for many years and are still working.